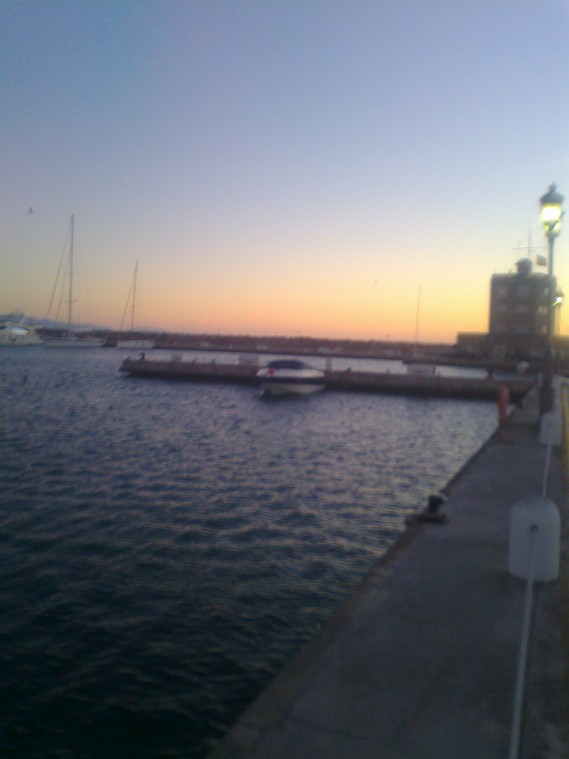 75000€!!!!

​Mooring lease for sale In prestigious port of Sotogrande Spain


The lease for berth number 546 a "stern to" mooring in a quiet area of the port
Of Sotogrande.
The berth is 15m x 5.5m with a least depth of 2metres and is located near to the end of a pier at the entrance to the port, giving easy access. There is also a security barrier on the approach road and security guards and Cameras. The Lease expires in 2069.
Sotogrande is an upmarket port that is frequented by Royal personages of various Nations and hosts numerous polo events. There are also a number of quality hotels and restaurants in the port and excellent lift out and maintenance facilities.
Gibraltar airport is within 30mins drive and Malaga within 90 mins.
The vendor is British national and the price .
A notary will be required to complete the legal transaction in Spain, this can be arranged,
The berth is offered on behalf of a third party and is located on the starboard side of the small boat in the above picture.
Further information contact. Email simon.hirst @ezeres.com
Telephone Simon Hirst Pleasure Craft Safety +34 676542819 or +34 952801164
Or Robert King +34 626466423(owner)


PLEASURE CRAFT SAFETY SERVICES
Tel. 0034 676542819
ESTEPONA
COSTA DEL SOL

NEW DUROMAR 2.5M RIB 1300€ INCLUDING IVA AND LOCAL DELIVERY.
second hand life jackets acquired from charter vessels various models 150N serviced 20-30€ each
Fire retardent spray for fabric. Apply yourself or larger areas can be done for you, all certificates available.
Ocean safety Iso9650 12 person life raft with SOLAS B emergency pack.YOM 2011, Last service Dec 2015 500€

SOLD!!!
Duramar 3.10m inflatable dinghy used once excellent condition 500€.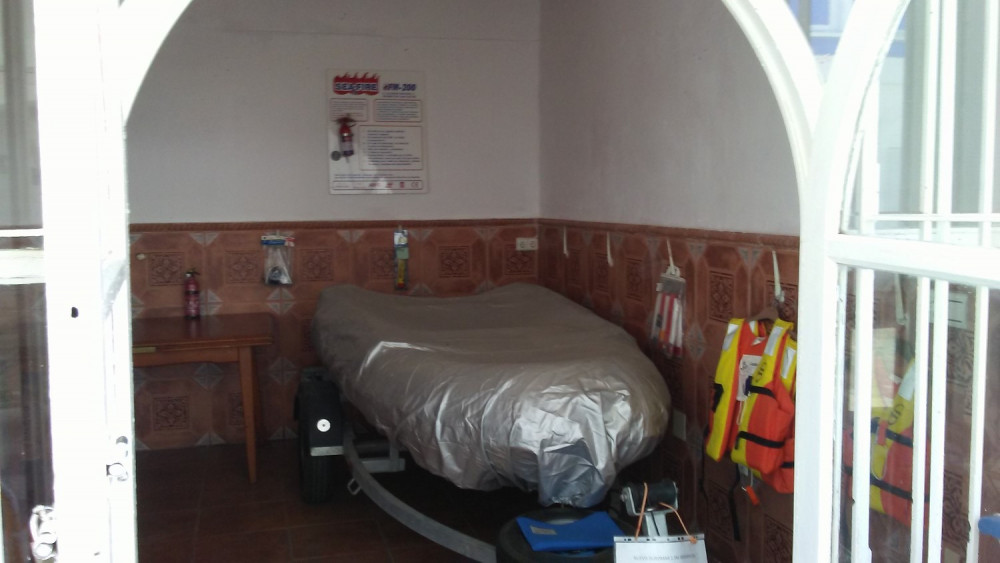 Boat trailer excellent condition no ITV required 800€.
Yamaha 4hp 4 stroke used once very good condition 500€

SOLD!!!!